It is official as of Thursday, July 9th that Ken Masters is part of the Street Fighter 5 cast. He's still a Shoto, but now he's more of a rushdown shoto. Check it out below:
Ken is one of the main original characters in the Street Fighter franchise. Ken has also been called the 2nd or 3rd best character in Street Fighter history. This now brings the total to 7 characters.
Ken, Ryu, Chun-Li, Charlie Nash, Birdie, Cammy
and
Bison.
Who is the character being teased at the end of the Ken trailer??? Your guess is as good as ours at the moment. One thing for sure, this character is a new blood and that's exactly what we need in this new game.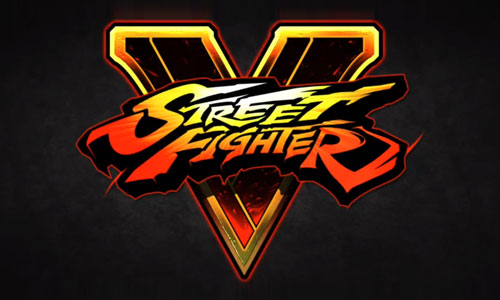 There were rumors stating that Urien, Alex, Sean & Blanka could be coming soon. Stay tuned for more.