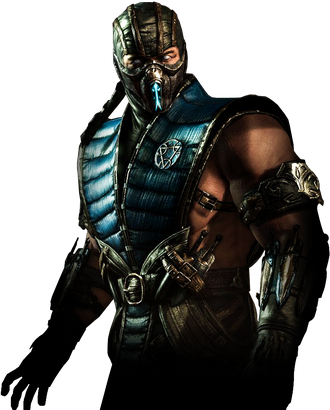 The Lin Kuei are based loosely on the ancient Chinese clan of the same name. They have become one of the most prominent and well-known factions within the

universe, and they have played a major role throughout history. Members have included Sub-Zero, Noob Saibot, Frost, Cyrax & Sektor.
We here at United Fanboyz have released a Teespring T-Shirt Campaign and it's only 8 days left. Prepare for Mortal Kombat 10 with the Lin Kuei Clan T-Shirt. Order it here now!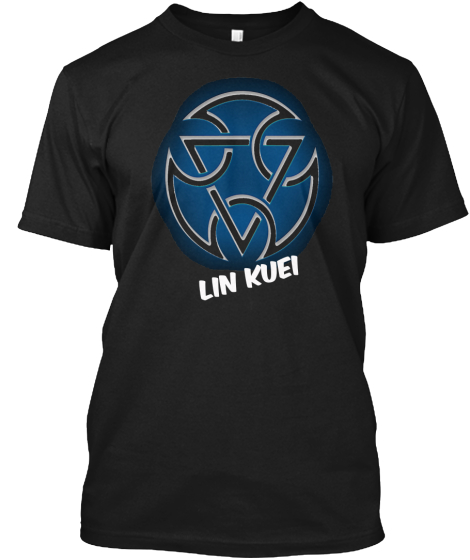 And checkout the Mortal Kombat X Sub-Zero Gameplay