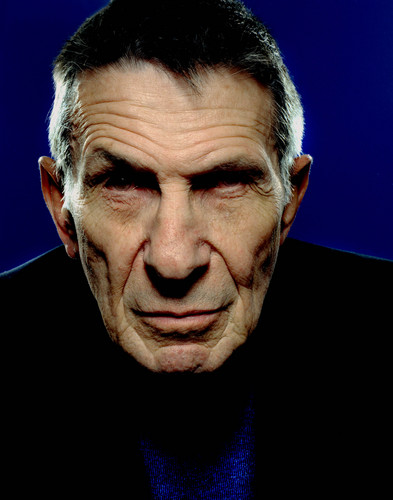 We from United Fanboyz would like to give a heartfelt Rest In Peace salute to one of the creators of the Geek Culture, Mr. Leonard Nimoy aka Mr. Spock of the original Star Trek and
the voice of Galvatron in the 1985 Transfomers Animated film.
Thanks for the memories... He definitely Lived Long & Prospered.
Mr. Nimoy's final tweet.
A life is like a garden. Perfect moments can be had, but not preserved, except in memory. LLAP