May 1, 2015
Avengers: Age of Ultron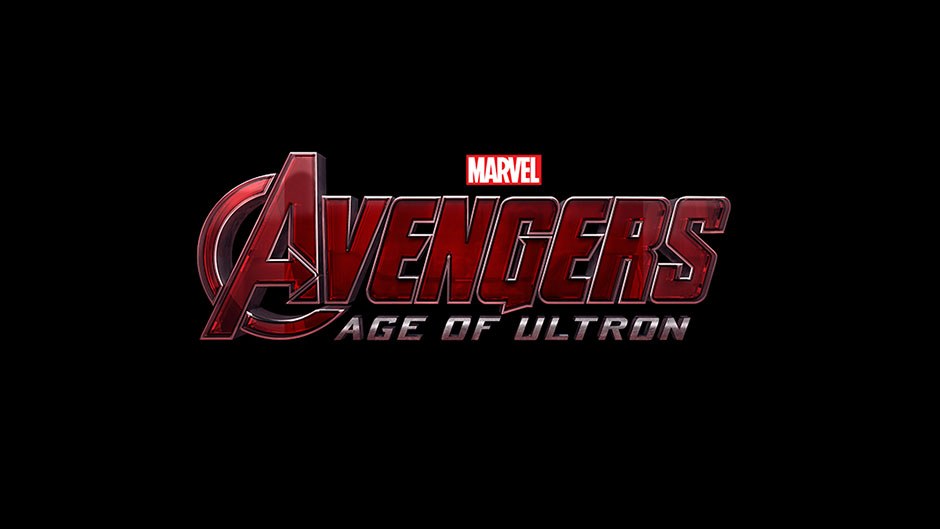 With the nerd rage Age of Ultron teaser trailer, we still don't know much about this movie. That's a good thing, we do know the story of Ultron and if you don't,
click here.
What Easter eggs do you expect?
July 17, 2015
Ant-Man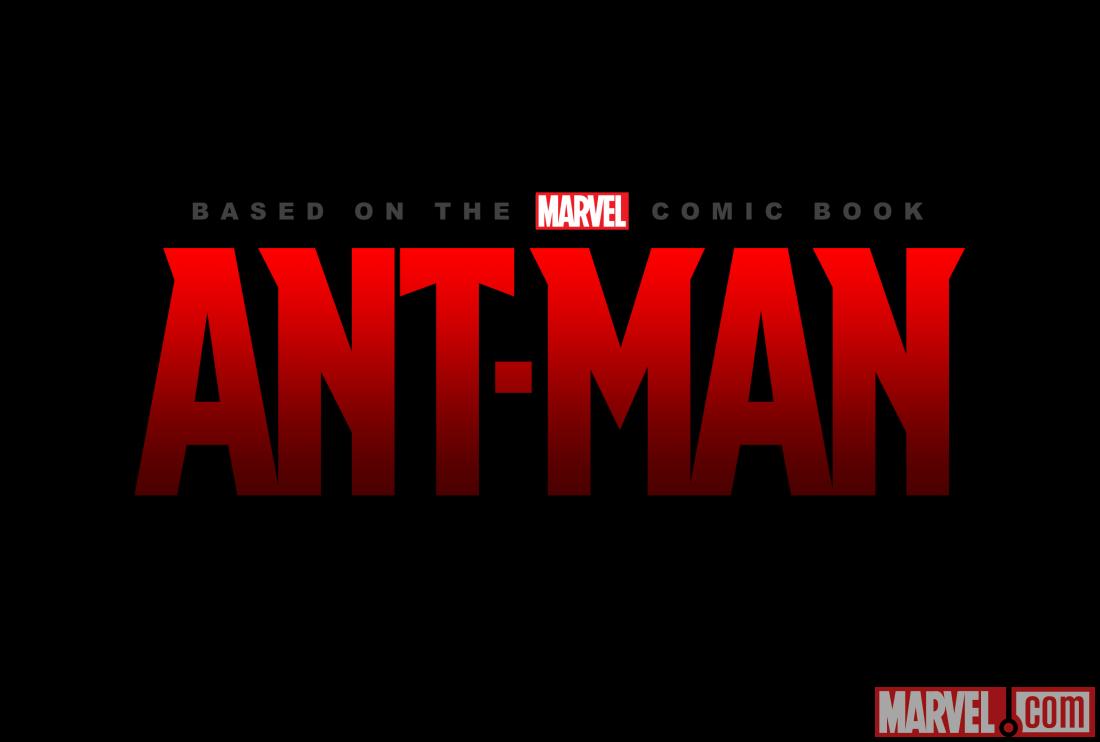 Paul Rudd and Michael Douglas join the Marvel Studios team. Ultron was originally created by Hank Pym, who is being played by Douglas. I still believe he is linked to the Age of Ultron film in some way. How do you feel about this film?
May 6, 2016
Captain America: Civil War
CIVIL WAR, I didn't think we would see this title until after the Infinity War, I understand the angle they are taking with putting this film here. How do you feel about Civil War?
Nov. 4, 2016
Doctor Strange
It's almost confirmed the Benedict Cumberbatch will be playing Steven Strange. My question is do you think B.C. can handle the Marvel Studios schedule and if he can pull off a good american accent. Your thought?
May 5, 2017
Guardians of the Galaxy 2

Guardian 1 didn't disappoint and I'm sure Part 2 will not. The big news was the release date was pushed up to May rather than July.
July 28, 2017
Thor: Ragnarok
The End of All Things... This film picks up right after Avengers 2 and will have major outcome on the MCU. Hemsworth and Hiddleston return. Do you think another gem will be introduced in this film?
Chadwick Bosemon is an outstanding actor that starred in Get On Up and 42. He's a good age and will be introduced in Age of Ultron. Are you guys ready for Wakanda?
May 2018
Avengers: Infinity War (Part 1)
Thanos will finally make his true appearance on earth. I see the method to the madness. It's an outstanding plan. Do you see it?
July 6, 2018
Captain Marvel
Carol Danvers is FINALLY here... We did a post a while back about Marvel and women leads and how Marvel has a plan, just relax and wait. Read it yourself..
Marvel Studios: Fears Females
Nov. 2, 2018
Inhumans
Kevin Feige said that this film could introduce up to 12 characters into the Marvel Studios family. We basically know that Qucksilver and Scarlet Witch are Inhumans, but who's next? Black Bolt, Medusa or even Gorgon. This preps us for the rest of Infinity War.
May 2019
Avengers: Infinity War (Part 2)
The reason Captain Marvel and Inhumans are coming before Infinity War Part 2 is to add to the fight versus Thanos. In the comic basically the whole 616 fought Thanos, Earth and Galactic. With the initial team already formed, you add to the team with Quicksilver, Scarlet Witch, The Vision, Ant-Man, Wasp, Doctor Strange, Adam Warlock, Black Panther, Captain Marvel and a list of Inhumans. Not to mention, they may add to this with Luke Cage, Iron Fist, Daredevil, Jessica Jones, The Defenders and maybe even Mockingbird. It's that serious guys, Thanos is that big of deal and I believe Marvel Studios can use all these characters in some way throughout both of these films. What do you think?