I WANT ALL OUR UNITED FANBOYZ TO SEE THIS...
There were many things in Man Of Steel that hint at the possibility of an extended DCCU. One of them is, of course, the Wayne satellite. There is one thing that opens up the possibility of having an Aquaman character in this DCCU: the world engine. The world engine was dispatched by General Zod into the South Indian ocean. It makes sense to theorize that the engine's terraforming activity must have greatly impacted the sea life in that region. In fact, logically speaking, the consequences must great enough to last for years. As a result, it is very likely that this is a catalyst for the King of Atlantis [
if there is one in this universe
] to decide that it is time [
the people of earth now know they are not alone
] to come out and finally let the world know the 7 seas have a Guardian. His intention would be to work with Earth's leaders to protect the seas against pollution and create a non hostile environment for life in the seas.
Based on this scenario, we can be introduced to AquaMan at the very beginning of the movie via conflict with Superman [
exposition & backstories are always best done via conflict
]. Essentially, we have a case where Arthur has been trying really hard to keep the seas clean and reduce the volume of fishing activity. Of course, this put him in a conflict situation with the surface world. Not only that, but after 2-5 years of patience with us...it's possible that the Atlanteans are sick of us being somewhat careless about the way we are negatively affecting nature. THEY CAN'T WAIT FOR ARTHUR TO LOSE HIS PATIENCE AND DECLARE WAR [
an opportunity for a Justice League movie with Orm as the villain....].
SOURCE: MOVIEPLOT.COM
NOW, I LOOK AT THIS AS A TOTAL RUMOR, BUT IF TRUE, I HAVE SOME THINGS TO SAY...
I've decided to just call this movie Justice League: The Beginning. I think it's a bit stupid to call it Superman vs Batman or Batman vs Superman, especially when that name was never finalized and how disrespectful is that to the Man Of Steel franchise, at first I thought this was a sequel to that. So what is it now??? This is only a way to TRY to compete with the Marvel Cinematic Universe and I feel like they are failing miserably. The movie has been pushed back and now they are introducing Cyborg, Wonder Woman and apparently Aquaman. The only thing about this movie I want to see is Ben Affleck as Batman. I think he can pull it off, he may be the only positive about this film, call me crazy, I see potential.
I believe Ben has the best Bat-suit. What ever happened to the star of the film??? Henry Cavill,are we supposed to believe that this man has to take the backseat in his own movie??? SAD... Mind you, a lot of this stuff is rumored, but we do know for sure that Gal Gadot is playing Wonder Woman, which I'm still clueless about, Ray Fisher is Cyborg and at the moment no one knows who Aquaman will be or even if he is in the film, but Matt Damon shrugged it off as bad comedy...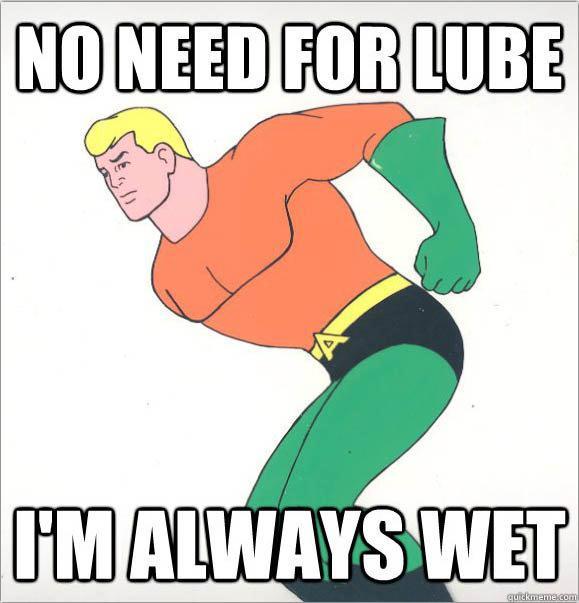 This film WILL NOT compete with Captain America 2 in any way, shape or form, it's a way for Snyder to mash up characters in to one movie, once again destroying the DCCU and my guess is it will be as good as X-Men: Last Stand...