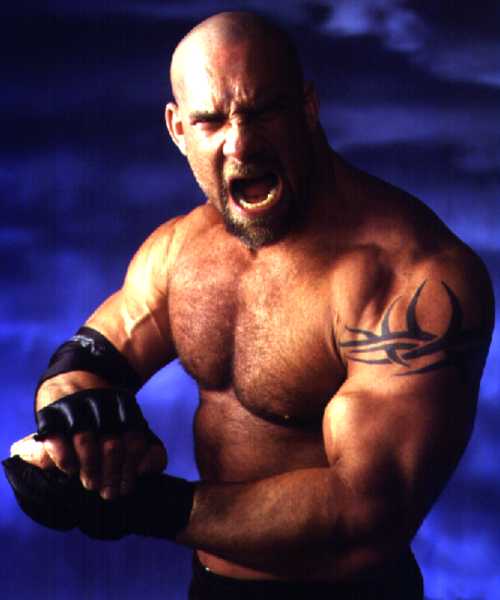 When WCW went out of business, several former WCW stars ended up with the WWE. This led to many wondering if Goldberg would make his way into the WWE. In the past, Goldberg expressed that he never wanted to work for Vince McMahon, and was open about not liking him. It's wonderful to hate someone without knowing them or ever having worked for them.
Goldberg ended up with the WWE in 2003 and was quickly used to his fullest. The WWE had him in some top rivalries with people such as The Rock and Triple H. He was even a World Heavyweight Champion once again. The return to wrestling was short-lived, however, as Goldberg ended up leaving in 2004 after a match with Brock Lesnar at WrestleMania XX.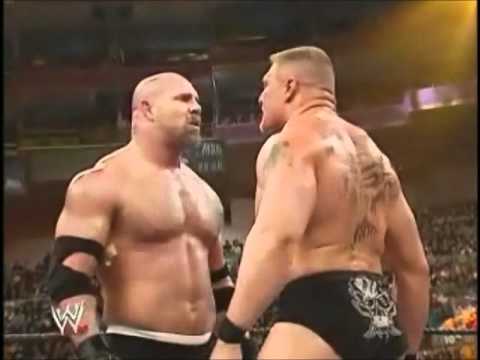 The problem with this was that everyone knew both Lesnar and Goldberg were leaving the company after the match. So boos were heard, loud and often. The WWE figured that adding Stone Cold Steve Austin would help the cause, and the fans would not boo the match out of the building. Sadly, even the Austin addition did not help things.
Golberg
claimed that he wants his son and wife to see him wrestle; which is why he has been vocal in the past about a possible comeback. WWE is set to be in the California area for WrestleMania 31, and it is said that Sting will be at the event. Goldberg wants to work WrestleMania if possible, and now that Sting is with WWE, he could very well feel like coming back.
The obvious match WWE would want from him would be versus Ryback. However, Goldberg may not want this to be his only match. So, it's possible that Goldberg could wrestle Ryback at WrestleMania, then do a few more matches throughout the year with various performers. This could lead to him being in the WWE Hall of Fame the following year as a headliner.
SOURCE: INQUISITR