Nashville actress Aubrey Peeples is starring in the live-action adaptation of the 1980's cartoon Jem.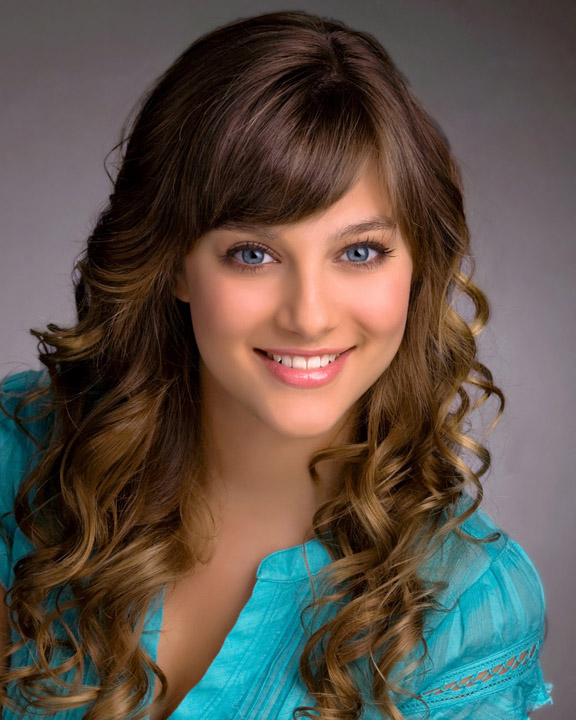 Her bandmates The Holograms will be played by Stefanie Scott as Kimber, Aurora Perrineau as Shana and Hayley Kiyoko as Aja. Filming has already begun.
Jem and the Holograms has been described as a "live-action reinvention" of the original cartoon, which ran from 1985 to 1988.
What other Hasbro cartoons do you see coming to live-action?