CM Punk
has be favoring his leg for a couple weeks, and now we know he had a serious injury. CM Punk underwent surgery on his knee by Dr. James Andrews. This being said Punk will not be able to compete t the TLC show. Poor Ryback!
The new main event to replace the Punk vs Ryback TLC Championship match will be Ryback, & Team Hell No vs. The Shield.
Sounds pre-planned to me! To save The Rock vs. CM Punk feud!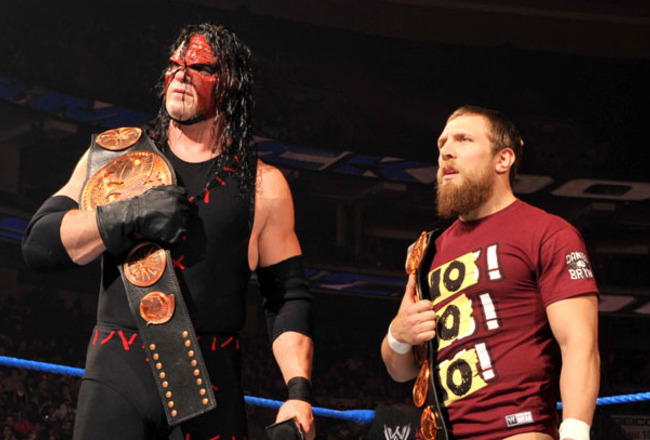 Team HellNo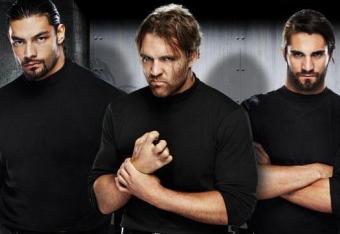 The Shield